ALLOW US TO INTRODUCE OURSELVES…
We are

PASSIONATE FURNITURE INDUSTRY PROFESSIONALS

We create

INSIGHTFUL AND IMPACTFUL

promotional events to meet your unique business needs
We focus on the most productive way to produce

MORE SALES AT HIGHER PROFIT

margins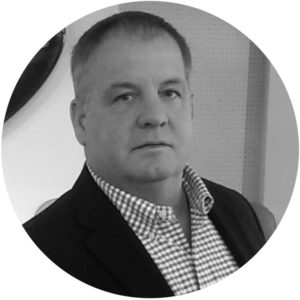 DEAN DeSANTIS
With over 35 years in owner operated sales operations, Dean brings a diverse array of sales and operational management skills to small/medium size business owners. Dean brings a laser focus to ROI and business logistics, finding simple and clever ways to skillfully manage the complexities of Promotional Sales. From inventory management to cash flow management and all else in-between, Dean's recent experiences with Furniture Promotional Sales have resulted in some of the greatest success stories in the industry.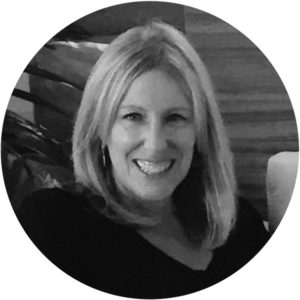 ADRIENNE COHEN
Adrienne built her reputation through over 30 years of hands on selling, sales team management, and savvy retail marketing for independently owned and operated
retail stores in the home furnishing/accessories business. As the industry continued to contract, Adrienne shifted to Promotional events. In addition to her magic on the selling floor, she brings personal insight, sensitivity and understanding to retail store owners and their staffs to ensure a smooth transition from 'business as usual' to a successful Promotional Sales event.